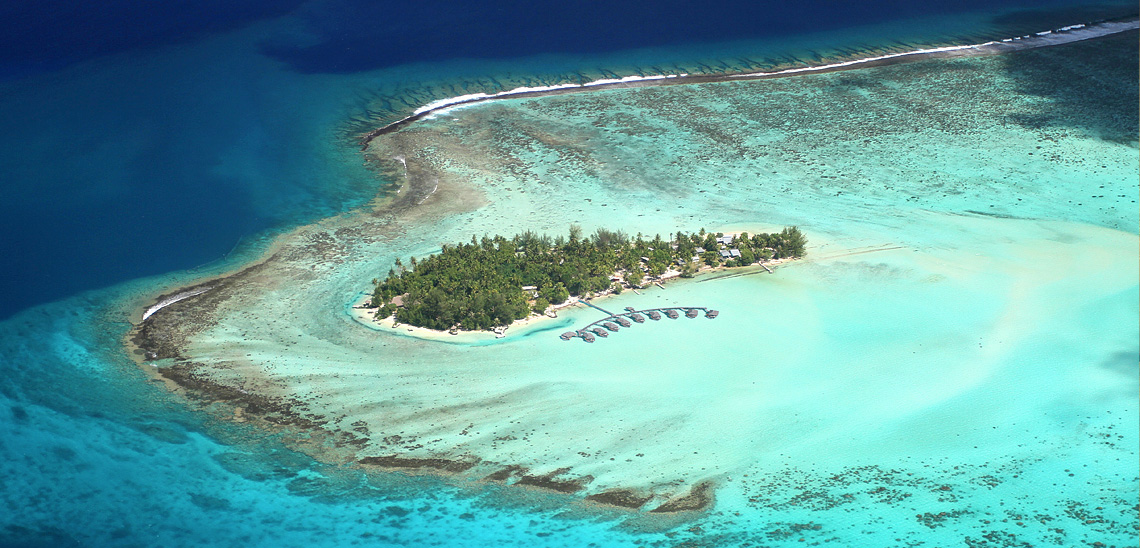 Private Islands - The dream
Rent your own island for your vacations with all the resorts services. We provide you a chef for the dishes and diet of your choice, boats for activities, guidance...
Everything "à la carte". Can't be better! Powered by Tahiti Island Travel - Licence N°8762/MTF du 29/09/2015.
Choose your private island NOW!
Choose your private Island or property from our selection.