Itinerary proposal
Mr & Mrs Garcia

From July 3rd to July 14th, 2020
2 Guests


Tetiaroa Atoll 3 Nights

The Brando / Recover from jetlag

- Fast lane with private hostess at airport to clear immigration and customs upon arrival
- Meet & greet with Rodo.
- Private transfer by TwinOtter airplane or Helicopter to Tetiaroa Marlon Brando's private atoll. ( Flight time 20 min)
- 3 nights @The Brando Beach private villa for 2 guests all inclusive.
#
Day 1
: Chill Out! Recover from jetlag
#
Day 2
: Snorkeling outing (or scuba) & Private picnic on a remote white sand beach with fresh fish of the day, wine and other on demand. Stand up paddle ride in the amazing lagoon.
Included in The Brando fare:
+ Accomodation
+ Food & Beverage (special requests in extra)
Not Included:
- Aircraft fees
- Activities ( Suba Diving, Fishing boat etc...)
*****

Tahiti Mountain escape # Day 3

Electric Mountain bike ride

- Private Airplane or helicopter transfer to Tahiti ( flight time 20 min)
- Private escape to Mount Marau (Alt 1500m) with Ebikes - 2h30 round trip. Enjoy the breathtaking view of the highest picks of French Polynesia!
- Lunch at Manava Resort with access to the pool and showers
- 3PM Flight back to Tetiaroa

Included:

+ Ebikes
+ Rodo's guidance

+ Ground transportation
Not Included:
- Lunch
*****
Private Cruise # Day4 to 11
Time for the adventure

This is the best way to explore Tahiti and Her islands. Get ready for the adventure with the comfort of a private yacht.
Enjoy all water activities with Rodo on board and all his watertoys such as wakeboarding, kiteboarding, spearfishing, hydrofoiling, subwing and more.

- Private flight to Faaite Atoll, Unesco protected area. Meet the boat

Tahanea uninhabited atoll

# Day 4 to 8 : TAHANEA UNINHABITED ATOLL / 5 hours cruise to Tahanea uninhabited atolI from Faaite. In the heart of the Tuamotu Archipelago, this atoll reveals a rich environment of exceptional beauty. Here, an abundant marine life is juxtaposed against stunning landscapes that are just as seductive. Catch the fish of the day and the delicious coconut crabs called "Caveu". Everything has to be consume on site, this is the rule! No commercial fishing there :-)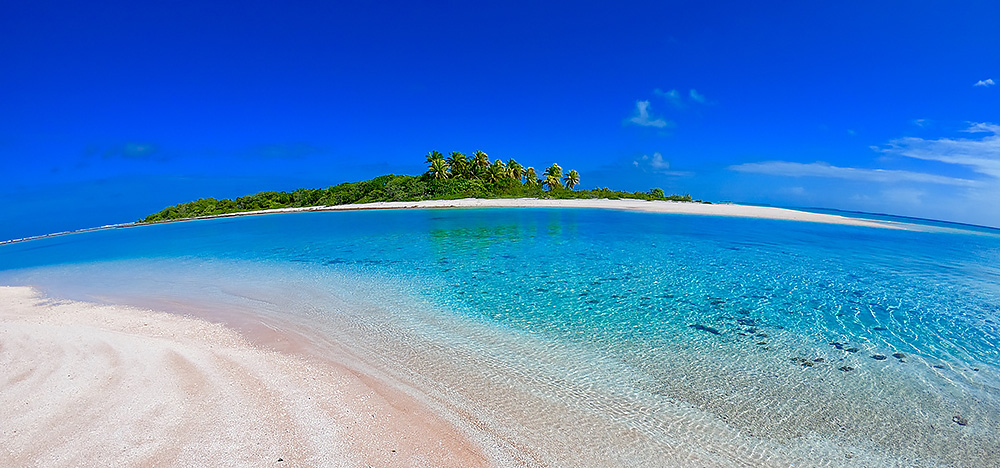 Fakarava the great atoll

# Day 8 to 12 : FAKARAVA ATOLL / 6 hours cruise to Fakarava from Tahanea. The gigantic lagoon of Fakarava is a natural sanctuary that let men find everything they need to live, on top of while being a world reference for Scuba diving.
This atoll is recognized on a global level with its prestigious designation as a UNESCO biosphere reserve.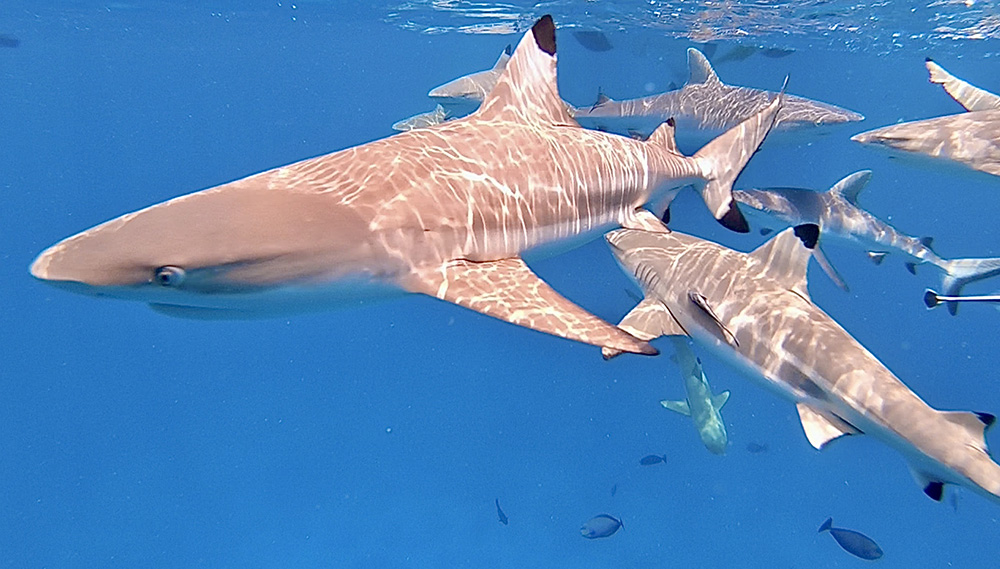 Included:

+ Yacht rental

+ Private guidance & assistance by Rodo
+ All watersports / All level

+ Sports equipment (kiteboarding, hydrofoiling, free diving, spearfishing, surfing, wakeboarding, stand up paddling, foil wing, windsurfing etc...)
+ Jetski Yamaha 180hp with gas - for safety and assistance use only
+ Bb Talkin' radio communication system for coaching
Not Included:
- Travel fees
- Food & Beverages
- Extra Equipment and jetski freight to the islands
*****
Extras options

$

450 .00

unit / Day ( 2 units max.)
Seabob Rental has to be added to one of Rodo's package

+ freight to the islands

$

400 .00

unit / Day ( 3 units max.)
E Foil Rental has to be added to one of Rodo's package
+ freight to the islands

#
Day 12
: Private flight back to main island Tahiti to connect with Int'l flight.
*****