Itineraire Mexico - Tahiti Gang
Mexico 2022

24 Octobre au 03 Novembre, 2022
10 Guests

Lundi Oct24

- 8.15PM Arrivée vol Los Angeles - Guadalajara : Monette, Christian, Vaea
- Transfert a l'hotel NH Hotel Colonia Providencia



Mardi Oct25

- Breakfast : VT343 Departure 8.05am arrival 8.50am
- 10.00 am Depart pour Ciudad de Tequila
- Cruise to Motu NaoNao south of Raiatea - Anchorage in the beautiful lagoon to spend the night next to Motu NaoNao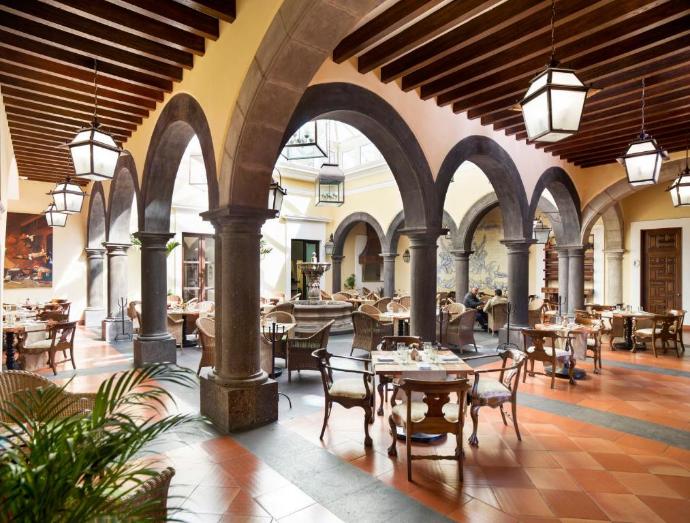 Mercredi Oct26
- Visite des fabriques de Tequila et son origine Also a Great aera to see dolphins and Manta rays if we are lucky!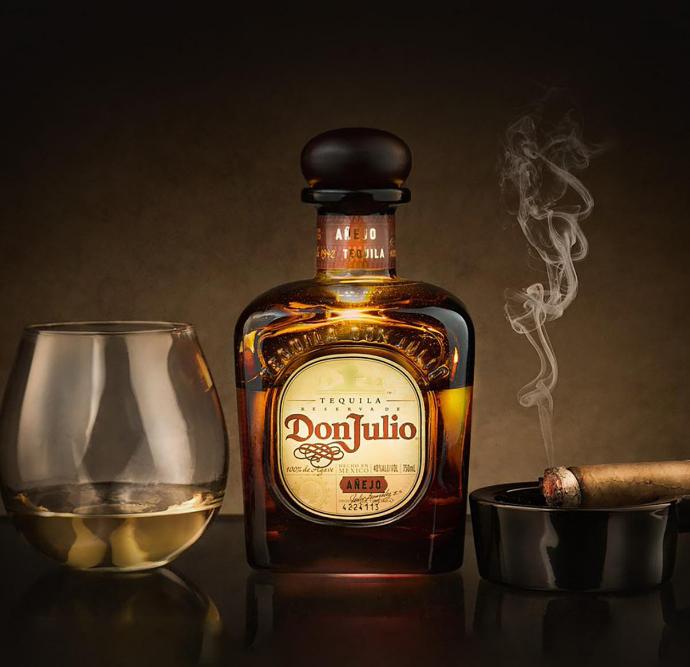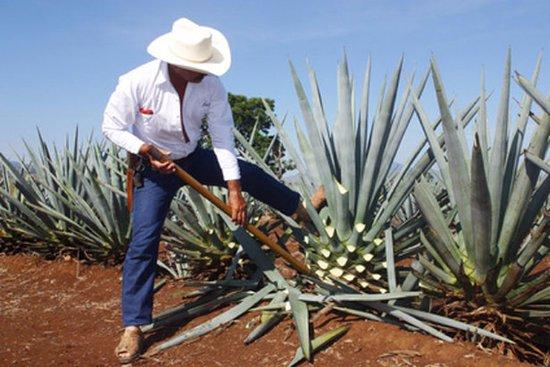 Sun, May01
- Snorkeling at the natural Ocean river coral garden with hundreds of fish
near Tahaa Resort
- Rum tasting at Pari Pari Rhumerie
- Beach Burger Lunch at Tahaa Island Resort and Spa
- Efoil session and Stand up Paddle

- Sunset facing Bora Bora and spend the night near PaiPai pass in Tahaa lagoon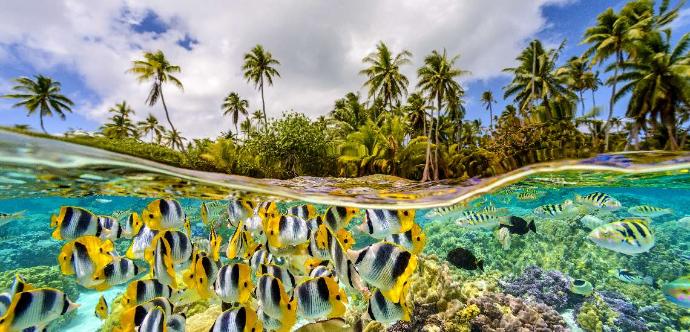 Mon, May02
- Early departure to Bora Bora - 4 hours cruising - Trolling fishing along the way.
- Swim with Sting Rays and Sharks upon arrival at Motu Tapu
- Afternoon 1h cruise to South of Bora Bora
- Efoil session and Stand up Paddle
- Night anchored in the most beautiful area of Bora Bora at Taurere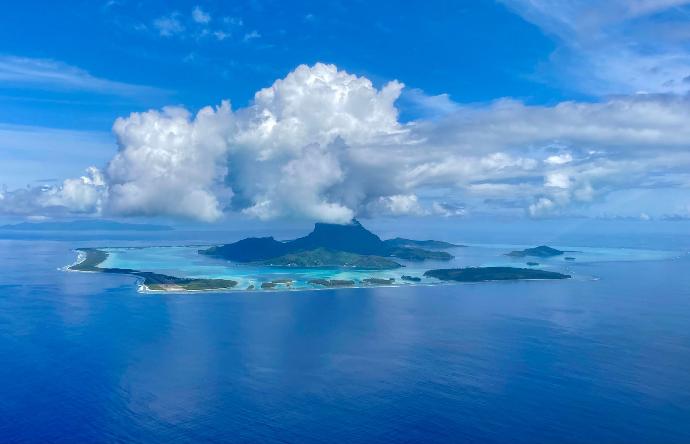 Tue, May03
- Swim with the Eagle Rays at Motu FanFan
- 1h cruise to Motu Maeva
- Afternoon Robinson Cruzoe at Maeva private motu (small island) to prepare and cook the pig!
- Cocktails and Tahitian feast until late at night!!!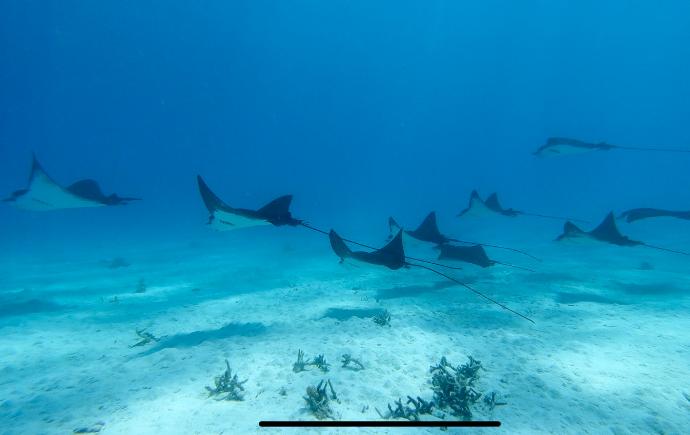 Wed, May04
- Morning chill
& Hang over ;-)

- 12.00 pm Airport transfer
- Flight Bora Bora to Tahiti
VT460 Departure 1.25pm arrival 2.15pm

- Afternoon at Rodo & Turia's rancho :-) Early dinner
BBQ

- 11 pm Int'l flight TN2 Air Tahiti Nui / Tahiti - Los Angeles: Mary, Lisa, Helena & Rai
-Arrival in LAX Thu, May05 at 9.50am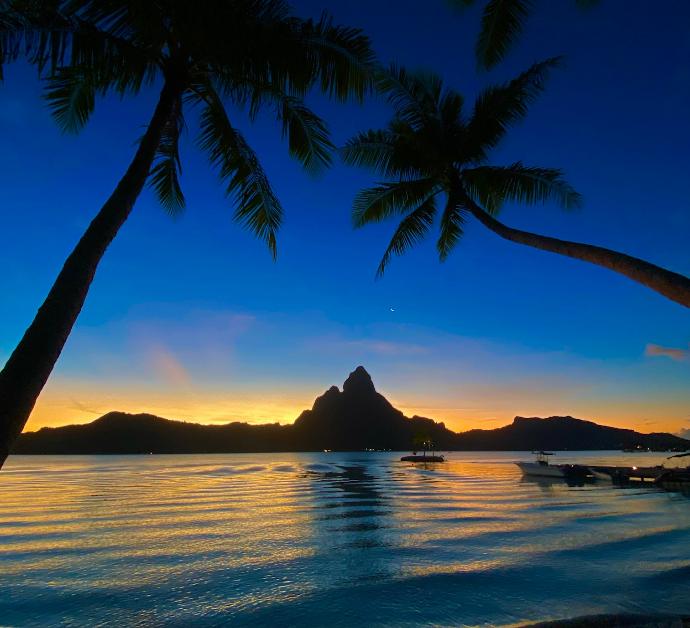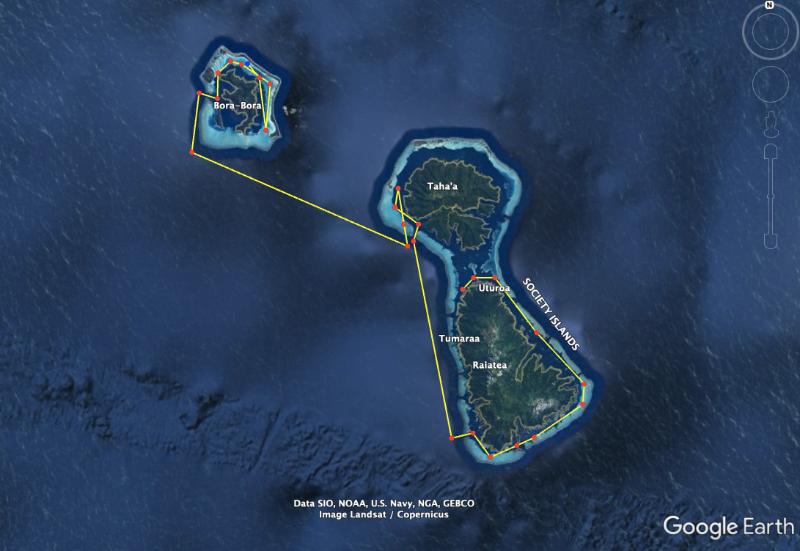 Private Boat Cruise - Society islands
Raiatea - Tahaa - Bora Bora

Catamaran Lagoon 62ft : 5 nights
10 pers /6 Guests Double Cabins/6 bathrooms