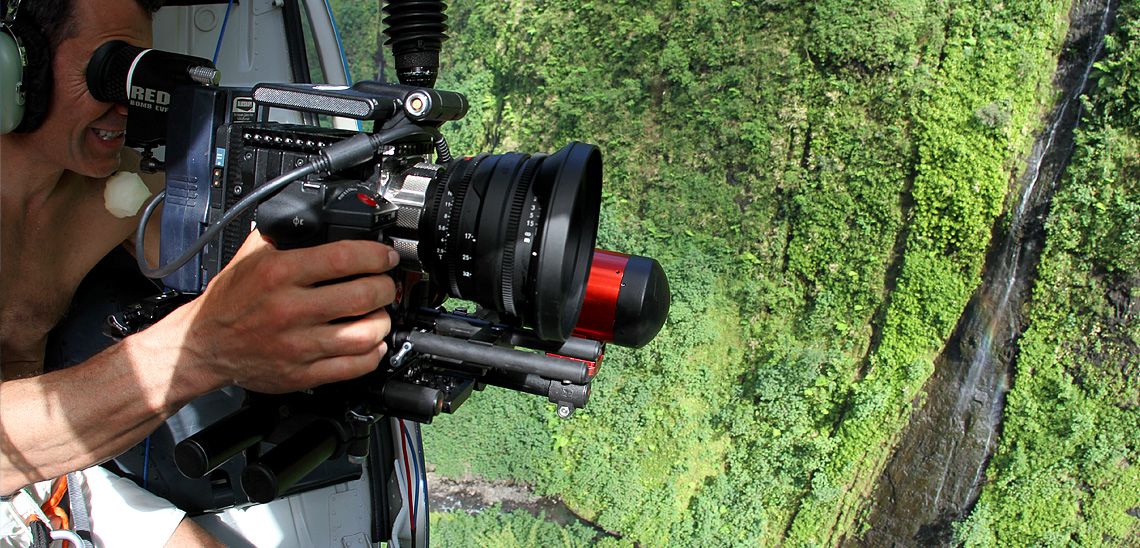 Movie, TV & Photo Productions
Tahiti My Concierge also provides you the services you need for your Movie, TV or Photo productions in Tahiti & Her islands.
Over 20 productions already trust in our services because we live here and we want to give you the best of our paradise to spread out the word around the world!
Sharing our network and our expertise will definitely help you finalize your projects.
French Polynesia is as big as Europe. Our priority is to make sure you will have the best set up to catch the perfect moment at the right time in the right place.
Some of the latest highlights !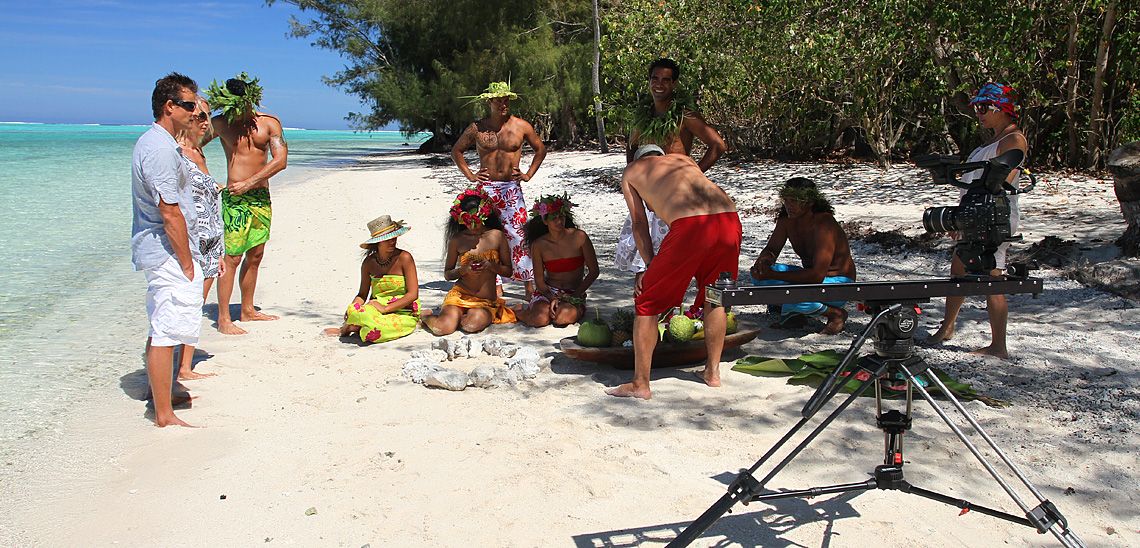 Tahiti Tourism Authority - Promotional trailer on theaters