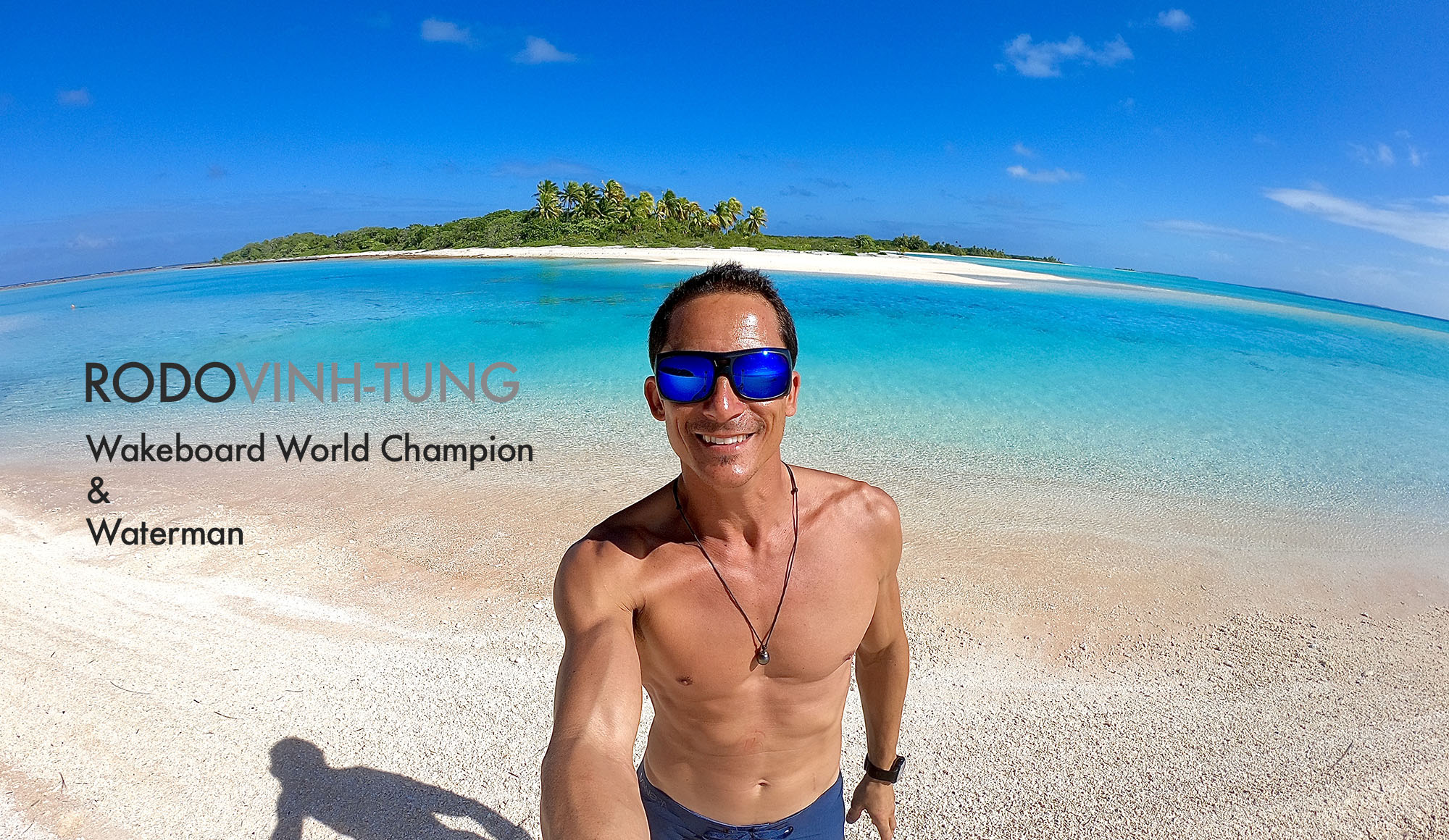 The Story
Rodo Vinh-Tung has long been regarded as a top professional wakeboarder, World champion, 6-time European champion, and qualified for ESPN's X-Games. What sports enthusiasts may not know, however, is that his performance and adventurous spirit opened the door for his career today as a stunt action coordinator and stuntman for commercials, television productions and film projects for some of Hollywood's most accomplished producers and directors.
Inspired by his early success as an athlete and stuntman, Rodo founded Tahiti My Concierge, catering to high-end clients and entertainment productions. Rodo's company is known for designing the best exclusive adventure trips in Tahiti and her islands for production companies and privates, attracting celebrities and other high-profile Hollywood professionals.


Your Exclusive guide & concierge

Rodo loves to share his passions and life experiences. He has also been an exclusive guide/Concierge in Tahiti and Her Islands for the last 10 years.

Make sure you know where you go! Get Rodo on board to connect with Tahitian culture and all level watersports whether it is on a Super Yacht or a Private island. Rodo is a qualified and certified watersport and fun expert!
He is the key person for your family/friends to enjoy a hassle free journey in paradise off the beaten path.


"It's not a matter of where you go! It's all about life experience and the people!"