Concierge Service & Activities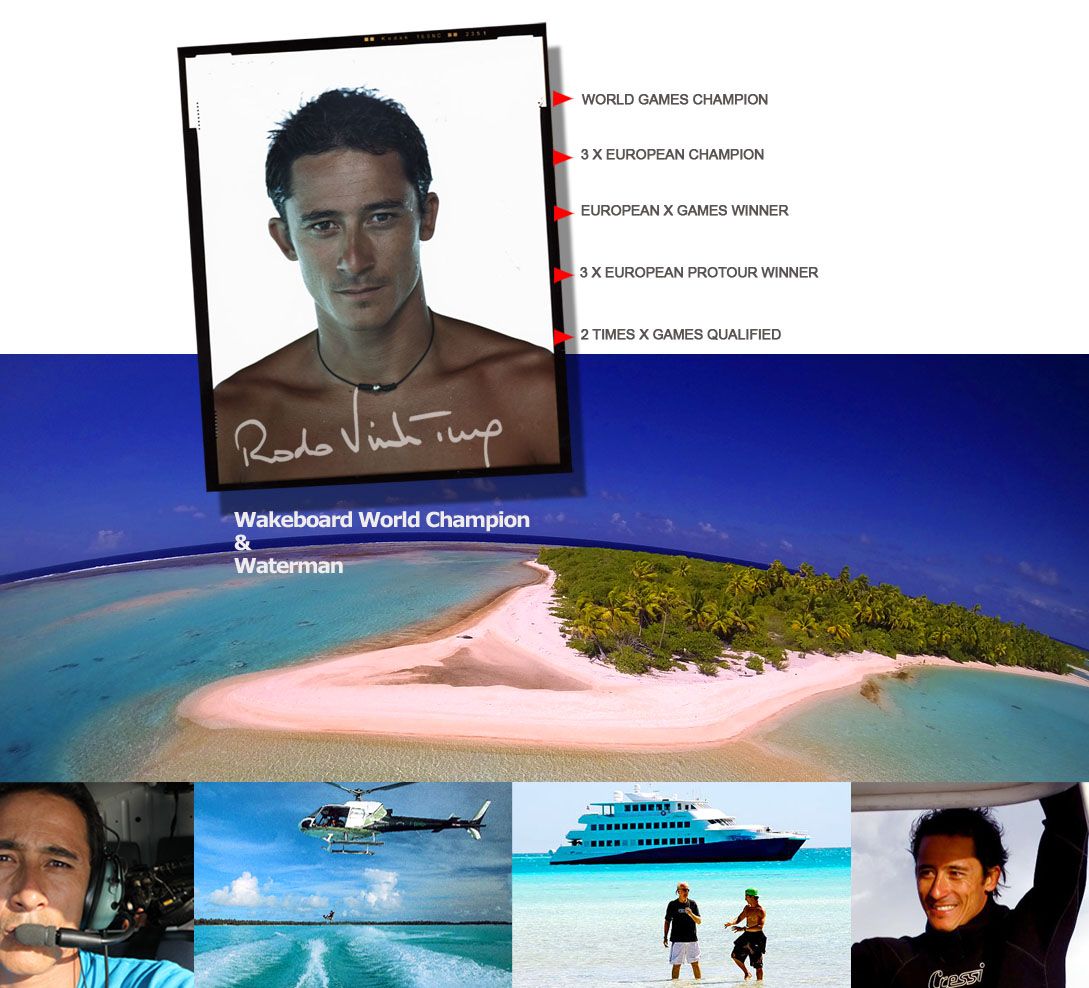 Your Exclusive guide & Concierge
Rodo VINH-TUNG, Wakeboard World Champion and Waterman is your exclusive guide/Concierge in Tahiti and Her Islands.
Make sure you know where you go! Get Rodo on board to connect with Tahitian culture and all level watersports.
He is the key person to enjoy a hassle free journey in paradise off the beaten path.
The service includes Rodo's experience and all the equipment for Wakeboarding, Kiteboarding, Stand Up paddling, Surfing and Spearfishing.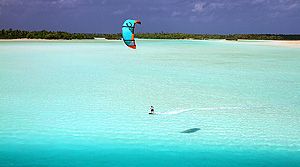 Kiteboarding
The islands is the best playground on the planet for kiteboarding. Just imagine yourself riding in a huge cristal clear swiming pool! We insure assistance and all level riding.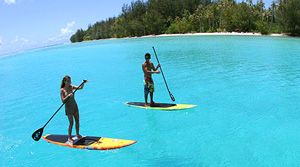 Stand Up Paddling
This is the new "wave"! Get an easy start and feel surfing sensations within the first minutes. Great for cruising on the lagoon or off a wave, you will be hooked up.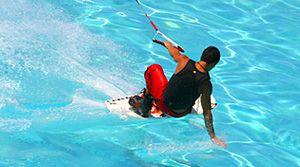 Wakeboarding
Why wouldn't you take advantage of getting tips from a World Champion?! Try it, it's easy and FUN!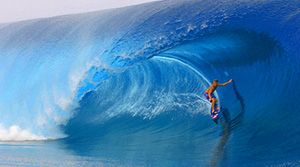 Surfing
We have the best cristal clear waves in Tahiti and Her Islands. We will assiste you to get the ride of your life.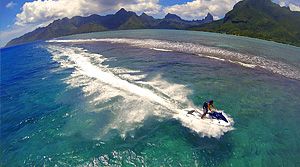 Jetski
Jetskiing on our lagoon is like riding a Harley Davidson on road 66. FREEDOM!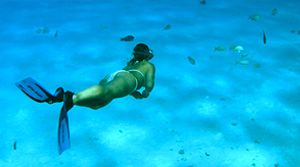 Snorkeling & Scuba Diving
Snorkeling or Scuba Diving is not an option when you travel in French Polynesia. The sea life is incredible and water temperature just perfect!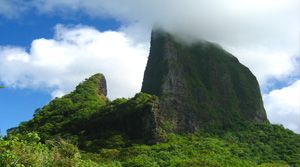 Trekking
Sticking out in the middle of the Pacific Ocean, our mountains offer a few great view point for trekkers.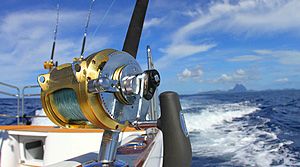 Fishing & Spearfishing
Eating fresh fish is part of the culture. Experience all our different fishing style and just get what you eat.